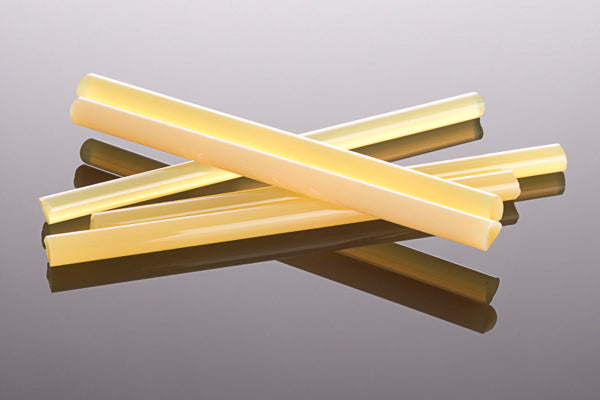 Wood Glue
25% off
30% off
$ 29.25 $ 29.25
About Wood Glue
This pastel based color is back by popular demand!! Wood Glue is a sibling of Glue Stick, with a little extra something to give it a great neutral color. 

Working Tip: Be sure not to get this color too hot when in a thin application as to not cook out the pastel base and turn it transparent.  Blow outs work best of the pastel colors.  
Note: Thomas' Test Lab contains good quality glass. The color formulation is still not final and final QC parameters have not been set.