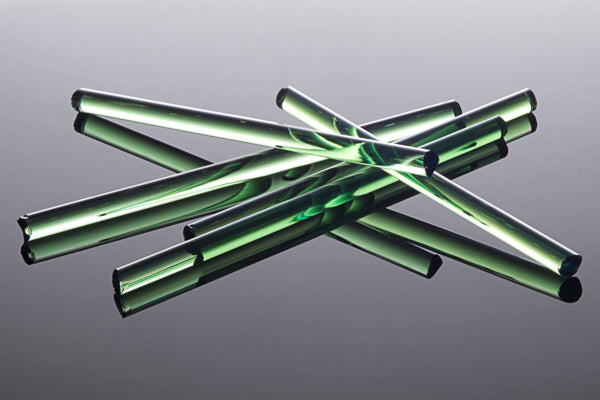 Sea Breeze
25% off
30% off
$ 29.25 $ 29.25
About Sea Breeze
Back by special request!! Sea Breeze is a beautiful blue-green.  This color looks green in rod form and emits a beautiful blue around then edges when worked.

Working Tip: As always, we suggest you work in a neutral flame.

Note: Thomas' Test Lab contains good quality glass. The color formulation is still not final and final QC parameters have not been set.