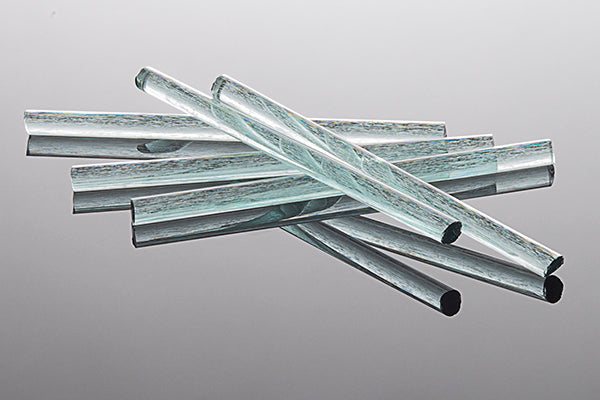 About Aquamarine, 412
This beautiful light blue-green is a highly usable copper free color.  There is no chance of livering or REDuction with this one!
If you are looking for a darker version of this color, check out Ultramarine.

Working Tip: This is a user friendly color and can withstand long working times.  As always, we suggest you use a neutral flame.