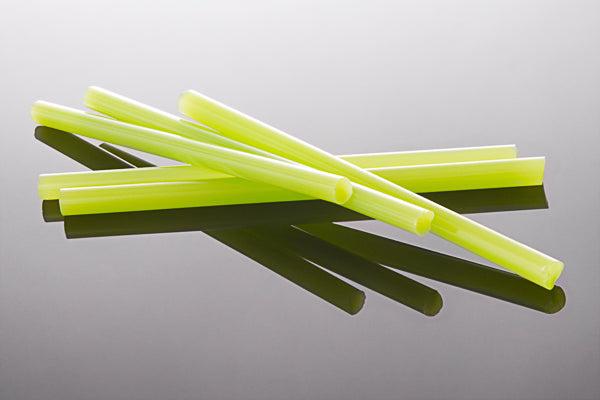 Double Dose, 4625
25% off
30% off
$ 29.25 $ 29.25
About Double Dose, 4625
This is a Double Dose of Antidote!
If you like Antidote, you will like this deeper, richer pastel green.
Working Tip: Be sure not to get this color too hot when in a thin application as to not cook out the pastel base and turn it transparent.  Work in a neutral flame. Blow outs work best with the pastel colors.