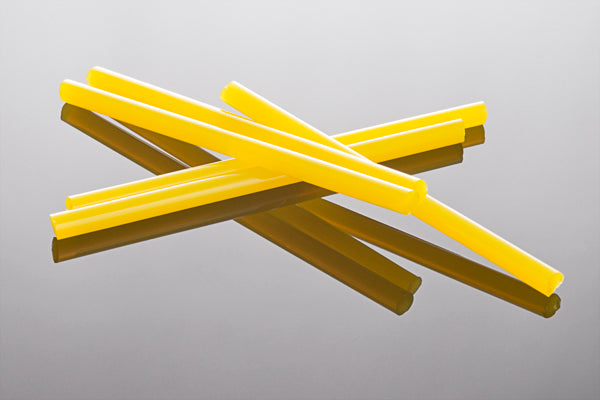 About Lemon Drop, 309
This is the old school Lemon Drop you know and love (and miss).  We are excited to have this semi-transparent cadmium based yellow back in our palette.
Working Tip: Try adding a thin layer of clear if you are experiencing surface issues. Blowouts are recommended for a cleaner look.