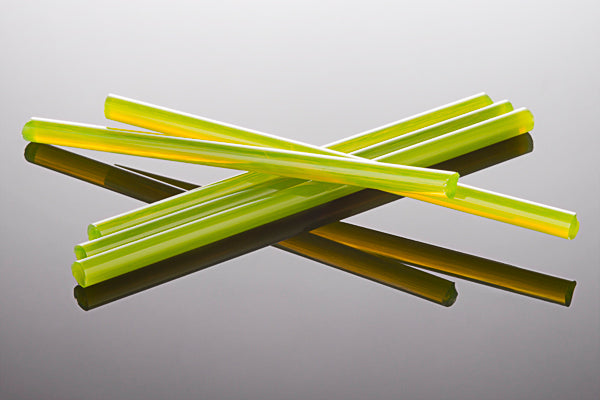 About Lime Drop, 409
The release of the First-Gen Lemon Drop was so well received, we released a green version! Lime Drop is a beautiful, limey green that goes great with the OG favorite, Lemon Drop!
Working Tip: Try adding a thin layer of clear if you are experiencing surface issues.  We recommend blow outs for optimal results.