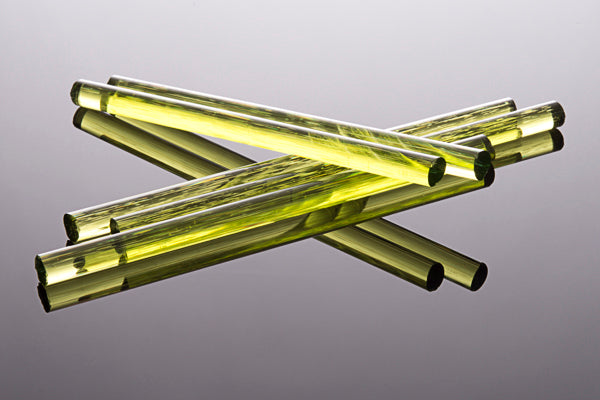 About Kryptonite-2002, 462
We're taking you in the Way Back machine with this one.  Do you love Kryptonite, but miss the original, more yellowish color?  We got you covered!! Kryptonite 2002 is the formula we made back in the day and we are bringing it back as part of our First-Gen line!
If you want the kelly green version, check out the standard Kryptonite option.
Working Tip: This is a user friendly color and can withstand long working times.  As always, we suggest you use a neutral flame.