20 Year Anniversary!!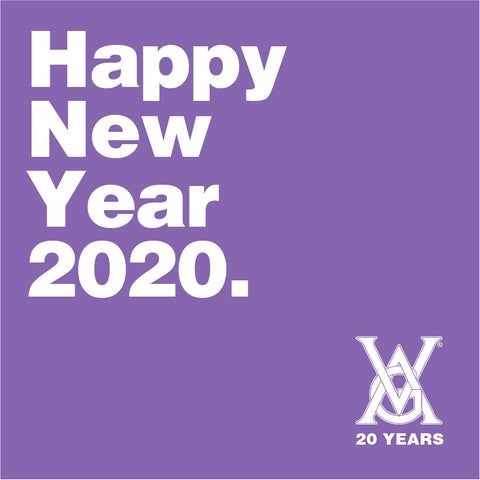 Hi Everyone – Happy New Year!!

I hope you all had a relaxing and joyful holiday break. 

It is now 2020, which means this is Glass Alchemy's 20th Anniversary year!!  As most of you know, I have worked here off and on since the first day and joined full time 14 years ago.  It has been an amazing journey, getting the opportunity to learn from and take the reigns from my dad. It is hard to believe I took over color development and production back in 2009 - over a decade ago!!
To honor our 20 Year Anniversary, we have an exciting year planned. 

We will continue to roll out the Crayon Colors, with the re-release of Red Crayon right around the corner!!!

There are also a number of new First-Gen Transparents in the works.  You are going to see the return of some old favorites like Atomic Kumquat, along with some First-Gen versions of some very popular Next-Gen Transparents!!
We are also going to dust off the formula book and release special 20th Anniversary Heritage Batches of colors that have been retired.  When you call or email asking for an old favorite, Jodi takes note. 

Throughout 2020, we will be releasing limited edition Heritage Batches of some of these missed colors.  We will be releasing these batches throughout the year in celebration of our 20 years in business.  Be sure to keep your eye on our Instagram, or make sure you are signed up to receive our Product Update Newsletters, so you know when the Heritage Batches are available.

And last, but not least, our 20th Anniversary Sale begins on February 1st at Noon (Pacific Time zone).   Save the Date and stay tuned for more info.

Wishing you all the best this New Year!
Peace,
Thomas