Big Things are in-store for 2019!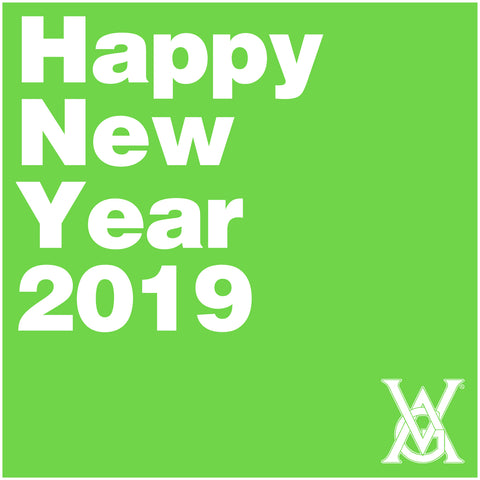 Happy New Year!!
I hope you all had festive celebrations as 2018 came to a close. 

As we ring in the New Year, I am extra grateful as 2019 marks my 20 year anniversary with glass.  I am in my mid-thirties, so it's really hard to believe that almost 2/3rds of my life have been dominated by the medium I love.  20 years ago, I had the incredible opportunity of learning how to pull glass out of a furnace from my dad and was able to attend my first lampworking class.

I have been working at Glass Alchemy in some capacity since the company started 19 years ago and have been the Production Manager and in charge of color development for the past decade.
This past year I was excited to bring you our new Pastel Palette with the introduction of Ether, Mystique, Glue Stick, Pastel Serum, Pastel Potion and a variety of other Pastel colors in the Test Lab. 

Keep your eyes open because two new colors - Glow Stick and Zen - will be coming your way soon, with more pastel colors being released throughout 2019!!
Last January we also kicked things off with Phase 1 of our Artist Direct Program, lowering retail prices on our Next-Gen Transparent and Neo-Cad color lines.

Stay tuned for some exciting news in the coming months!  I can't wait to tell you about Phase 2 of our Artist Direct Program. 

Wishing you a happy, healthy and successful 2019!
Thomas