Glass Alchemy, Working with the DEQ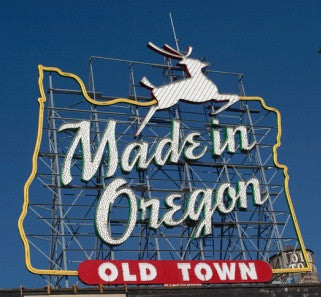 As many of you know, there have been community concerns regarding detected levels of toxic metals in some parts of Portland, and what if any connection there might be to glass manufacturing. While Glass Alchemy has not been a focus of these concerns, we want to let you know about how we are partnering with regulators and others to make sure glass manufacturers throughout Oregon can serve their customers while ensuring the health and safety of our community.
We have met with and talked to agencies including the State of Oregon's Department of Environmental Quality, offering our insight as DEQ works to set new regulations. We have shared what we have learned about glass manufacturing in our years in this business.  
In the meantime, we as always continue to follow all rules and regulations, including the temporary rules DEQ implemented in April.  We are a local, family-owned, community-focused business.  Since our first day in 2000, we have worked to be good community stewards while providing the highest-quality, most exciting glass for customers around the world.  
Thanks to all of our customers for being part of the Glass Alchemy family; we are proud to serve you and proud to call Portland our home.