Rain Drop, Now Available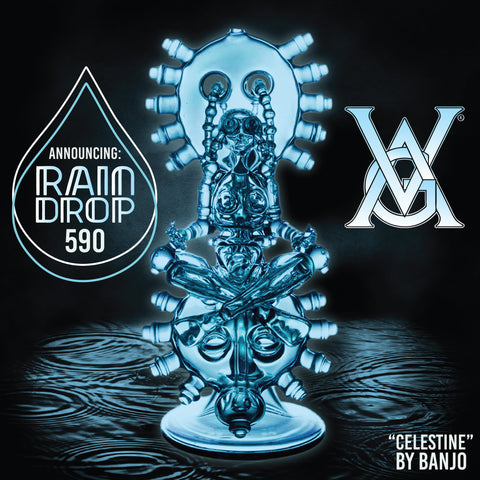 We are excited to announce the official release of Rain Drop, 590!!  
Rain Drop is a fresh addition to the boro color palette and another amazing color that helps fill out the transparent fade.
This color started its journey as a Revolution 33 color in October 2014.  Over the past year and a half we have fine tuned the formula based on your feedback and we are excited to release it to the market.  
Our resellers are stocked, so be sure to try this color out!