Viva Las Vegas!!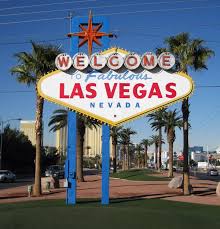 Hi Everyone -
It's hard to believe the Vegas trade shows are behind us and it is almost the end of February!! Jodi and I attended AGE and Glass Vegas this time around. It was great catching up with customers and friends we haven't seen in a while. We also got to meet a lot of customers for the first time!! 
Last month we attended the American Glass Expo, which took place at the Tropicana.  It was great seeing everyone and all the GA color in use. While at AGE, we also attended the AGE Industry Awards.
We want to send a big shout out to the winners:
Earlier this month, we headed back to Vegas to attended Glass Vegas. This was our first time attending this event and we had a blast!!
The Evergreen State Project brought their annual fundraising event to Glass Vegas with the epic Derby in the Desert. We were an official sponsor of this event, which had 65 contestants racing glass derby cars!! 
We also got the chance to sponsor the World Series of Glass. This annual competition is judged by event attendees, crowning a winner in the Functional, Millie, Collab and Shot Glass categories.
We are busy throughout the year making glass, but it is so important to get out there and see what you are up to. The level of work on display was amazing.  It is always inspiring to see how you put our glass to work.
Till next time.
Peace - Thomas